THE ORIGINAL CLUB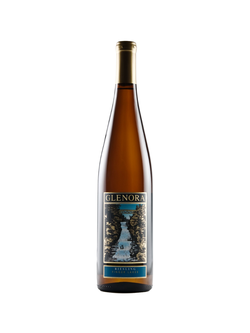 Each allocation consists of four bottles of wine made exclusively from Finger Lakes grown fruit. Our Original Club members will receive a curated selection of either Sweet & Semi Sweet or Dry & Semi Dry varietals.
Highlights:
Wine Club Release Receptions: January, May, September
Sweet/Semi Sweet $53 + $20 Shipping Per Shipment
Dry/Semi Dry $77 + $20 Shipping Per Shipment
Please note: The customer commits to a one-year membership when they sign up. We look forward to welcoming you as a Glenora Wine Cellars Original Club member!