Meet our Wedding Team
James Merritt | Wedding & Events Manager
James is the Wedding & Events Manager at the Inn at Glenora Wine Cellars. He has been a member of the team since 2014. A native of the Finger Lakes, born and raised in Penn Yan, James' expertise in wedding and event coordination comes from over 10 years of experience at venues and event spaces in this beautiful region. James loves the rewarding experience of getting to know each couple and working with them on their special journey, and best of all, having couples come in as guests and leave as friends.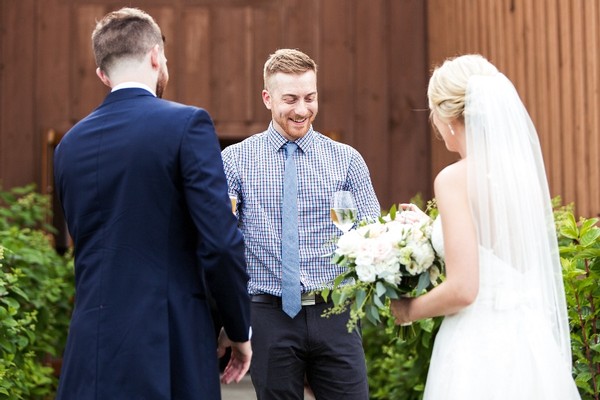 Photo Credit: Nick & Natasha Studio, LLC
Find out more on The Knot: