Our standard discount that applies to all online wine purchases is 5% off any order of 3 bottles, 7% off 6 bottles and 10% off 12 bottles or more. If you have a coupon code, that discount will be applied at checkout.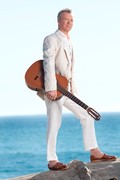 In Stock
Join us July 21, 2013

In Stock
Join us for a wine & food festival, Country style!

In Stock
Receive free shipping on a case of more of wine!

In Stock
Join us August 18th, 2013