We can now ship to PA!
Our standard discount that applies to all online wine purchases is 5% off any order of 3 bottles, 7% off 6 bottles, 10% off 12 bottles, and 15% off 24 bottles or more. If you have a coupon code, that discount will be applied at checkout.
We can ship wine direct to the following states:
AK, AZ, CO, DC, FL, ID, IA, IL, LA, MA, MD, MI, MO, MN, NH, NM, NY, NC, OH, OR, PA,TX, VT, WV, WI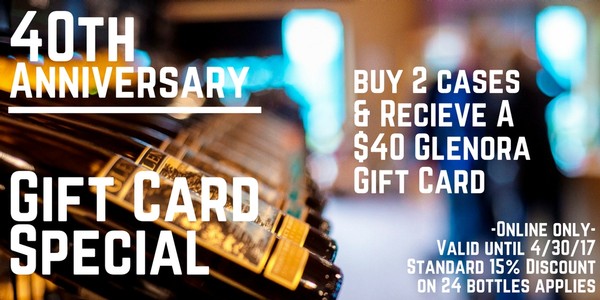 *Gift cards will be sent with your wine shipment. Gift cards can be used at the winery, the Inn at Glenora Wine Cellars, and Veraisons Restaurant.
Limited Production Wine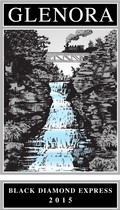 In Stock

In Stock
NEW RELEASE