Our Rieslings
We are passionate and firmly believe that Riesling is the most noble variety on earth. Our passion is proven by the fact that Glenora was the first Riesling wine released on Seneca Lake in 1978. A versatile and unique grape varietal, Riesling reflects the philosophy of owner Gene Pierce that wine should taste like the grape and its moment in time and place. With the experience of 36 crushes, winemaker Steve DiFrancesco ensures distinctive and consistent quality Rieslings in a variety of styles.
Single Vineyard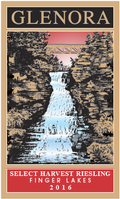 In Stock
89 Points Wine Enthusiast

In Stock
Just in time for the Holidays!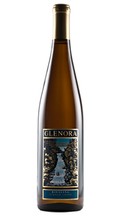 In Stock