May 7, 2018 |
Heather Eriole
We're here to help you celebrate the best woman (or women) in your life! These simple ideas are sure to make her feel special:
1) Give her the gift of wine! Now through the end of May, enjoy 50% off shipping on 12 bottles or more* in honor of mom. Use code ILoveMom at check out.
[🍷] SHOP NOW [🍷]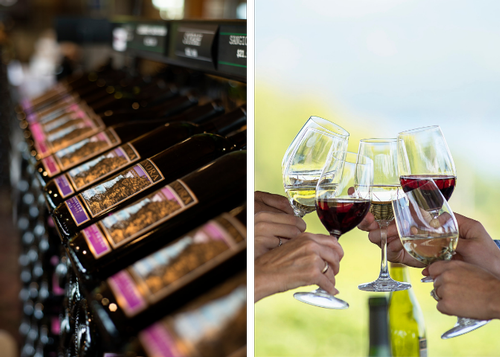 2) Pamper her with some rest and relaxation with a getaway to wine country. Enter to win an overnight stay at the Inn in one our Vintner's Select Guestrooms!
[💆] ENTER TO WIN [💆] (This contest is closed)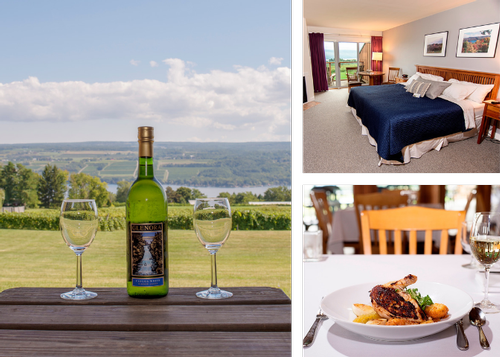 3) Treat her to dinner with a panoramic view of Seneca Lake on Mother's Day. What better way to celebrate mom than with a special meal?
[🍽️] MENU
[🍽️] RESERVATIONS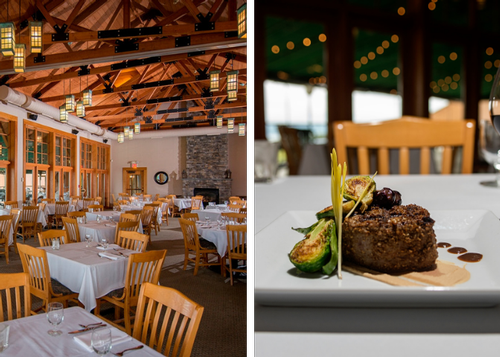 *Shipping special excludes 1.5L bottles & Astrapouches. Code "ILoveMom" must be entered for discount to apply. Valid through 5/31/18.