October 7, 2019 | Events at Glenora, Leaves & Lobster, summer, wine & winemaking | Heather Eriole
Another Successful Leaves & Lobster on the Lawn!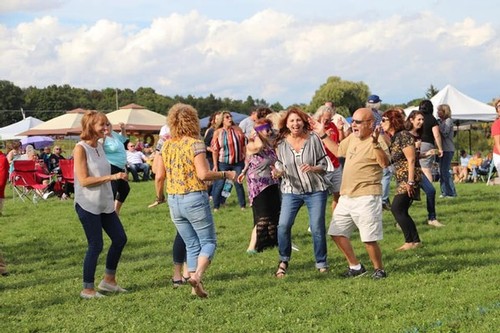 Our annual Leaves & Lobster weekend proved to be another total success – hundreds of hungry visitors enjoyed stunning views, great live music, and totally drool-worthy New England-style lobster bakes. Check out our breakdown below, along with some great photos taken by staff and fans alike!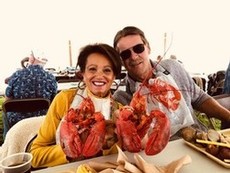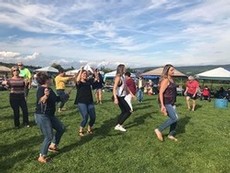 On Saturday, guests grooved to the sounds of Bob's Brother's Band, who played hits from across the decades.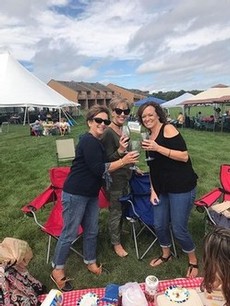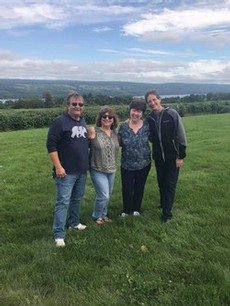 On Sunday, guests were treated to not one, but TWO separate performances- headlined by perennial L&L favorite the Diana Jacobs Band.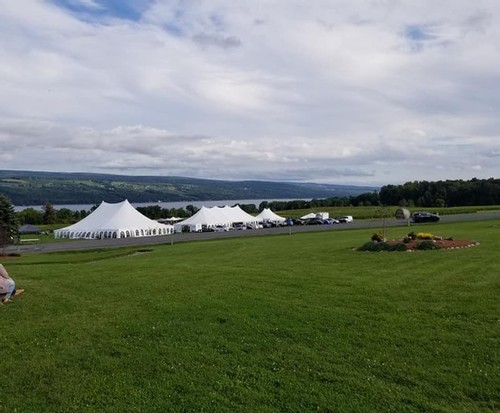 Though both days saw the chance of inclement weather, both Saturday and Sunday ended up the perfect day to enjoy fresh lobster and perfect views. All in all - the numbers don't lie. Check out the stats from this year's celebration!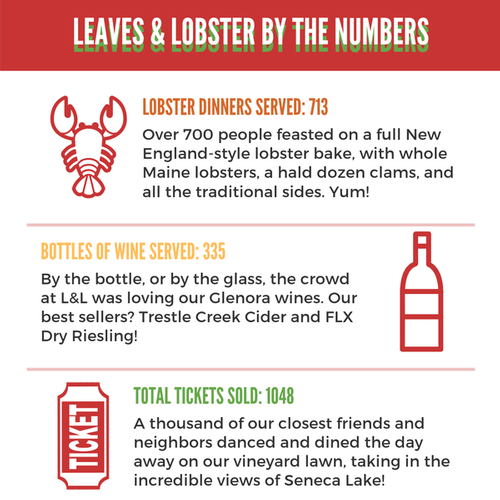 And with that, we put another year of Leaves & Lobster behind - we're already thinking ahead to next year's event, the warm sunshine of late summer, and the taste of fresh and delicious lobster from Maine Harvest. See you next September!